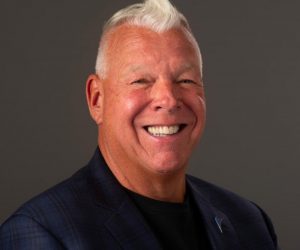 Stephen J. McColgan, M.D. M.B.A.
Chief Medical Officer
68 invited presentations, 12 publications
35 years of surgical experience, 30+ years of experience in medical & surgical device development
Developed enhanced laparoscopic devices for a medical technology company, driving acquisition by a major publicly-traded company
Clinical instructor, professional consultant
Currently developing ZICOH and endomechanical devices for cardiovascular medicine and surgery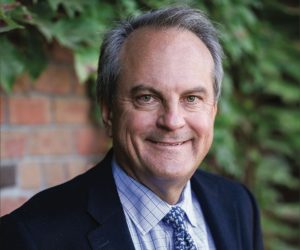 Gerald A Maguire, M.D., D.L.F.A.P.A.
Chief Advisor, Neurosciences Division
Person who stutters and subject matter expert
76 publications on stuttering—the most published doctor in the space
PI for the first investigational drug for stuttering in adults
Hundreds of invited presentations on stuttering
Professor of psychiatry, clinical trialist (PI of 40+ clinical trials for 25+ years)
Chair of R&D for World Stuttering Network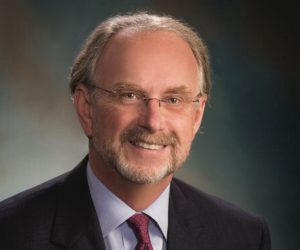 Bobby W. Sandage, Jr., Ph.D.
Advisory Board
3 patents issued, 50+ scientific articles 
35+ years of experience in drug development, regulatory affairs, & life sciences venture capital 
Guided development for 35 products/programs
Achieved regulatory approval for 12 drugs and 1 device
Adjunct professor of pharmaceutical sciences
Drug Development Institute advisor for the Ohio State University Comprehensive Cancer Center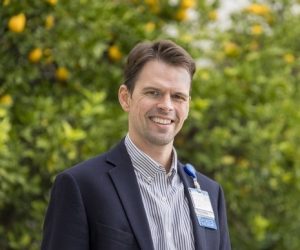 Aaron Kheriaty, M.D.
Medical Ethics Advisor
15 years of experience as a psychiatrist
Chairman of the medical ethics committee at the CA Department of State Hospitals
Professor of Psychiatry at the University of California, Irvine School of Medicine and Director of the Medical Ethics Program at UCI Health
Published in the Wall Street Journal and the Washington Post
Authored books and articles for professional and lay audiences on bioethics, social science, psychiatry, religion, and culture
Fabio Macciardi, M.D., Ph.D.
Neurogenetics Scientific Advisor
Professor of Molecular Psychiatry at UCI, School of Medicine
Leads research focused on analyzing the function and evolution of neurocognitive genes and their associated traits
His lab identified more than 600,000 expressed discrete TEs in the human brain as major epigenetic regulators of gene expression in various neuropsychiatric disorders
Former VP and Director of Genetic Epidemiology and Bioinformatics at Genset SA (France)